Hii Lovelies!
It's no surprise that I LOVE concerts, and if you read my posts you must be a concert lover as well. I have to admit, I have gone to quite a few concerts. I started going to concerts in 2017, so I have been to around 40 shows.
Concert season is coming up, so I thought it would be good to talk about the concert venues. The point of this post is to give you a heads up and a little 'taste' of it, so you will know what to expect of it. Certainly when you are (a bit) new to this.
Most of them listed below are ones located in The Netherlands, but I've been to 2 venues abroad in Antwerp & Paris. I will talk about those venues as well. And when times go by, and we can travel again, I continue posting about more music venues.
Every venue has its organization and vibe. Every music venue also has its own (security) rules they follow.
DISCLAIMER: What you are going to read is my (subjective) experience at every venue. I make sure to be as honest as possible. Organization, rules, and policies can be changed over the years. Please keep that in mind.
I've been to the following venues:
AMSTERDAM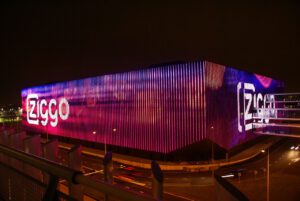 – Paradiso Noord
– Melkweg
– Paradiso
– Ziggo Dome
– Afas Live
– Bitterzoet
UTRECHT
– Tivoli-Vredenburg
TILBURG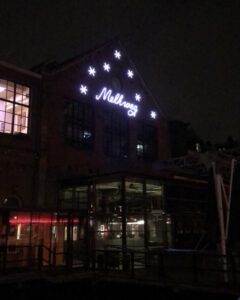 – 013 Tilburg
ANTWERP
– Kavka Oudaan
PARIS
– Lé Bataclan
Please be aware that the venue itself is not responsible for ticketing, schedule, and the overall program.
That is the responsibility of the concert promoters. A list of some of the concert/festival promoters;
– Ticketmaster
– Green House Talent
– MyMusicTaste
– Cult of Ya
– Young Bros
In the following posts, you will read all about my experiences at each venue. I try to put as many details as possible. You can always contact me or even the organization if you have questions or concerns.
Much love